Henninger ZS 2000 Horizontal Centre Grinding Machine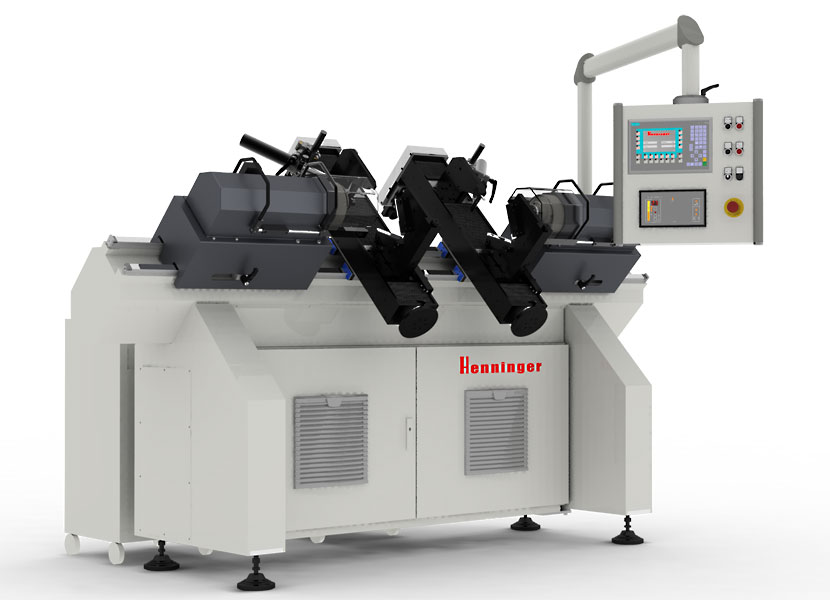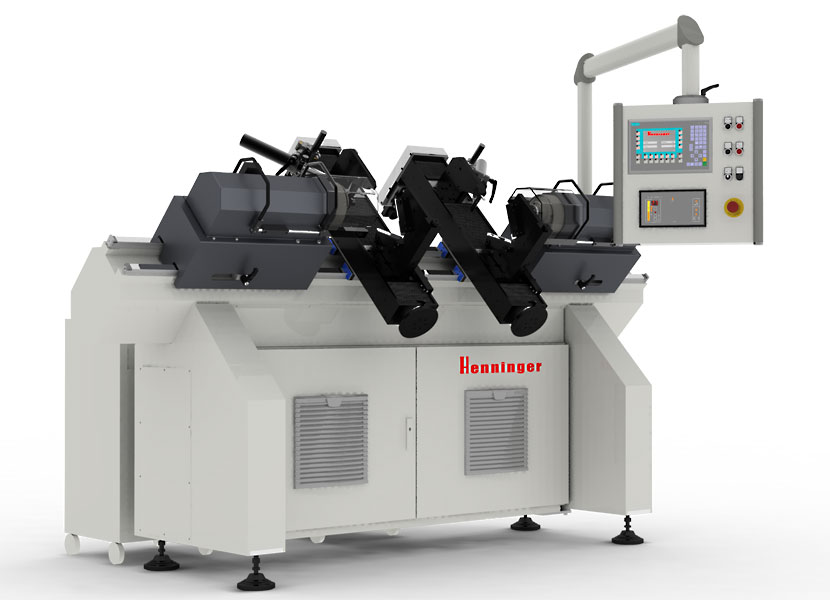 Henninger ZS 2000 Horizontal Centre Grinding Machine
The brand new design ZS2000 CNC-controlled horizontal double-sided Centre Grinding Machine has been developed with mass production in mind. But the clear and colourful Touch-Screen-Panel and Teach-in-Programming enable simple programming and operating also for small quantities and single workpieces.
WORKING RANGE
•max. workpiece weight 20/50kg
•max. workpiece length 800/1200mm
•max. centre bore Ø 2-60 mm
Centre Bore Grinding
•Orbital grinding method.
•Work-piece is clamped (range 5-100mm/5-150mm)
For centre bores on work-pieces which:
•must be concentric to the outside diameter.
•must have an excellent roundness (< 1 µm).
•centre bores down to 2mm
WORKING RESULT
•Roundness as measured at the centre bore 1 µm